Guidance On Listing A Products
[Fairfurt Product Manager]

We want to change the status quo. Our ethos is to provide an affordable platform for you to sell your products online.
Listing A Products - Step By Step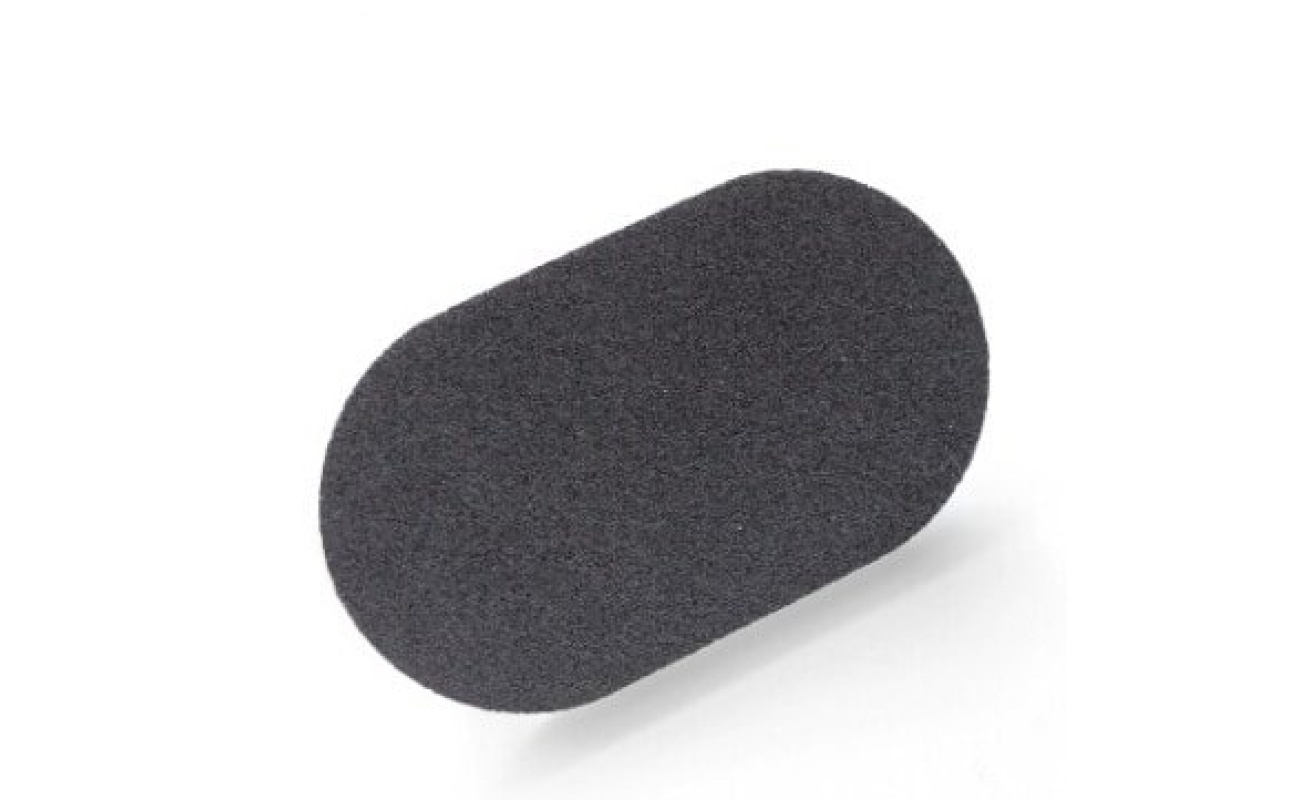 From your Dashboard, click Product, then "add product". You can add/edit almost all type of products. Supported product types are Simple, Variable, Downloadable, Grouped & External/Affiliate as well as Virtual, Simple/Variable Subscription etc.
Pic 2: Regular & Sale Price
You will have all flexible options to add Regular & Sale Price.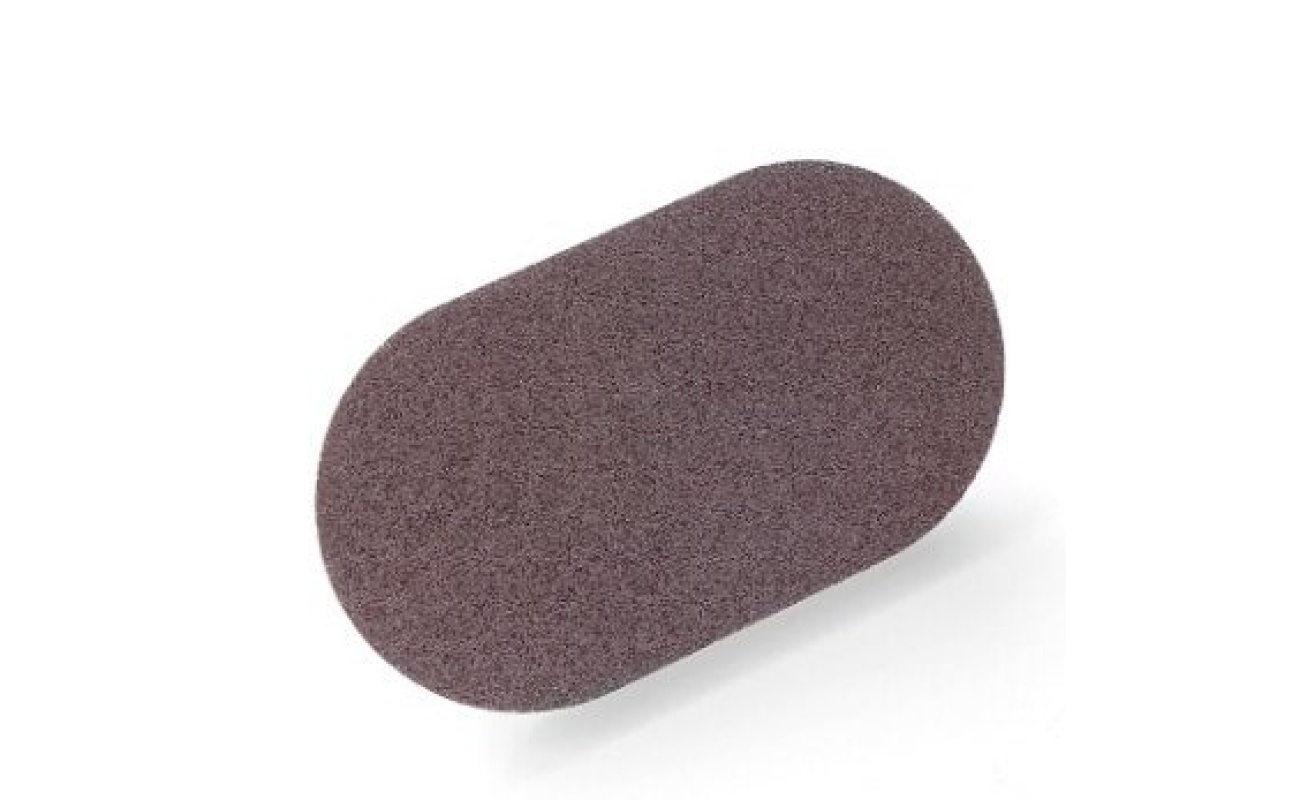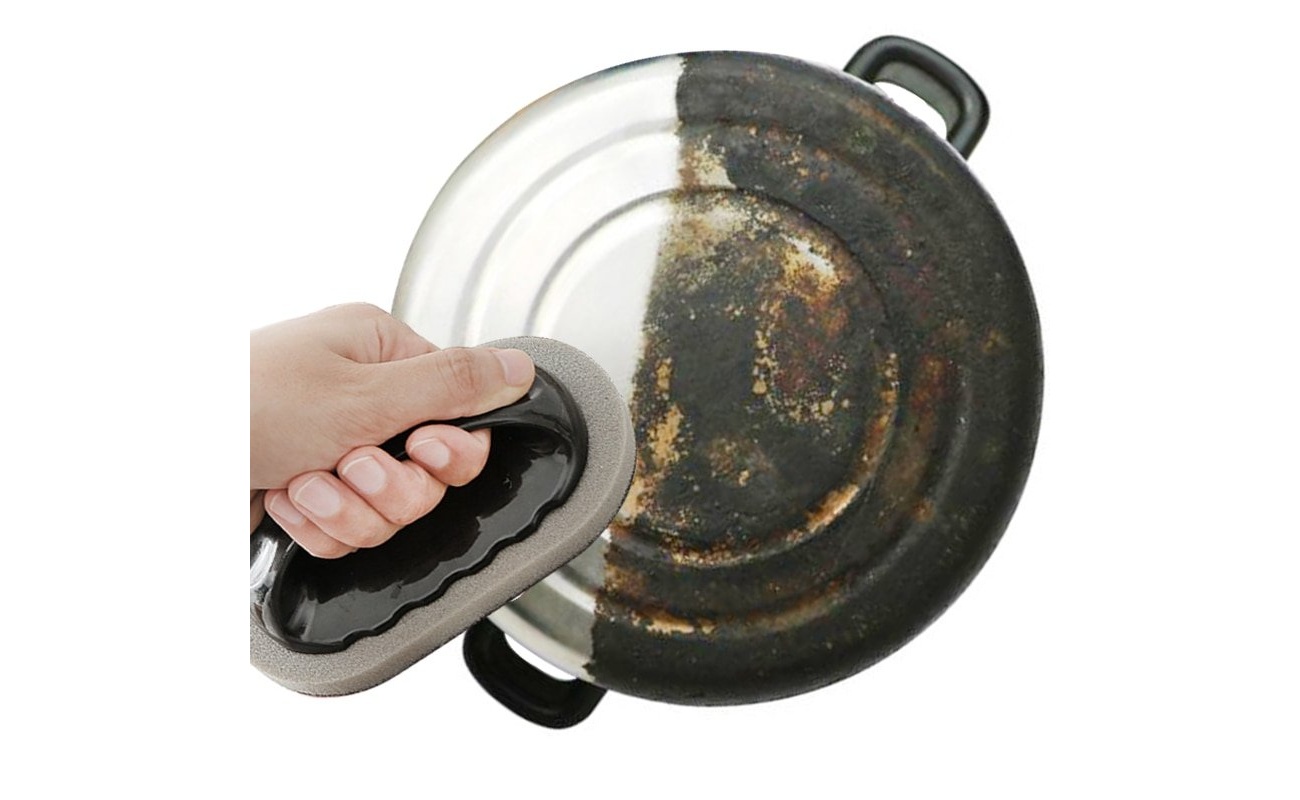 Here you can describe in details about your product. The long description is the space to leverage everything you know about your target audience, using persuasive copy to pull them in and make a strong emotional and psychological connection.
Despite the name, it doesn't necessarily have to be long. Your product description only needs to be as long as it takes to sell your audience.
The upside is that you've got plenty of room to tell a story or dig in with sensory language to captivate the customer.
Here you add the main image of your product. This Product Image is the main/featured image on your individual product details page. So it must be clear.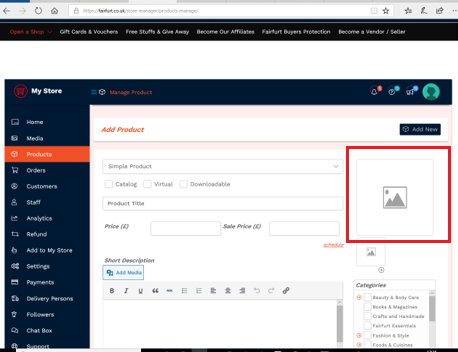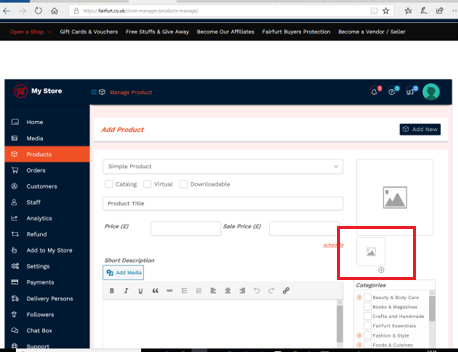 Product galleries display all images attached to a product through the Product Gallery meta box.
Create a Product Gallery using the same method as adding a Product Image, but using the Product Gallery meta box.
Generally categories serve as filters to group together all the related products in one place.
Product categories are the primary way to group products with similar features. You can also add subcategories if desired. For example, if you sell clothing, you might have "t-shirts", "hoodies" and "pants" as sub categories. Click on the "red arrow" to see sub-categories and select closest to your product.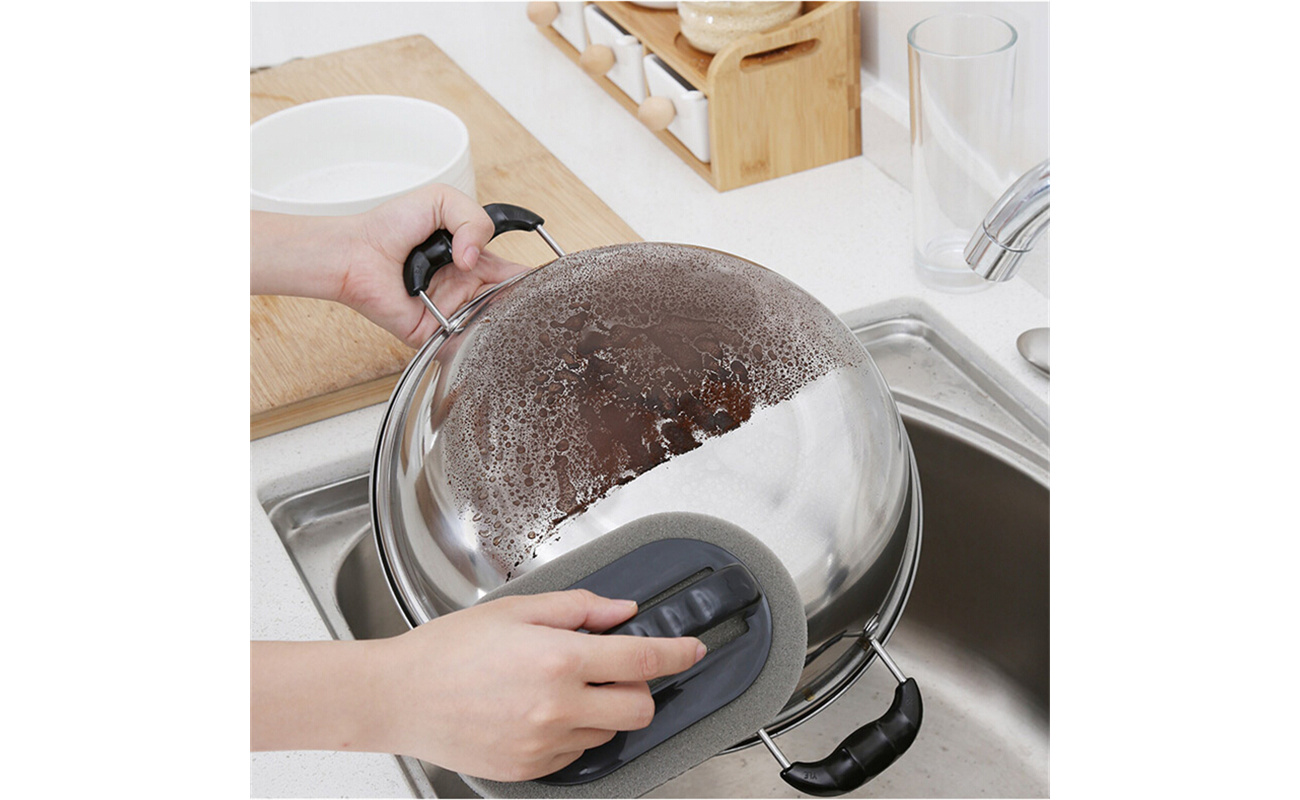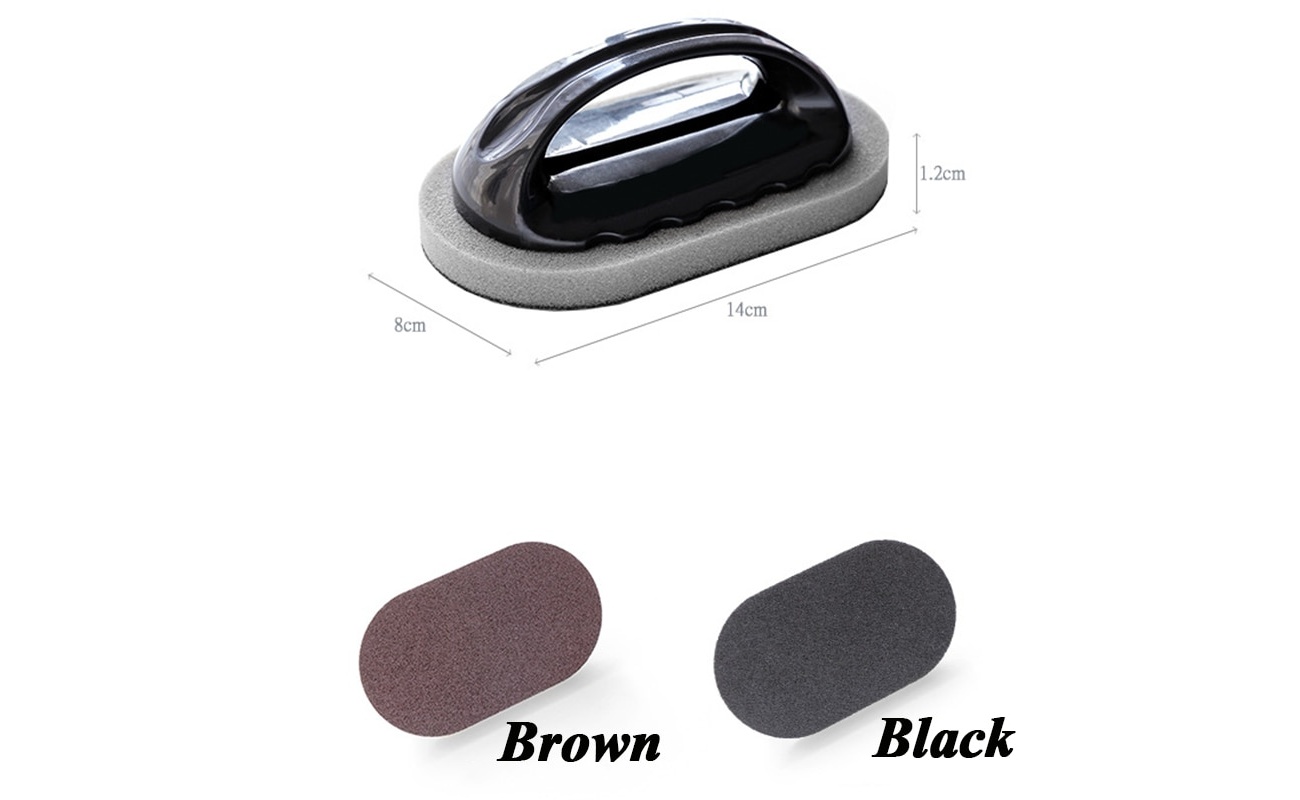 Select the name of your product brand from the list or add a new brand as applicable.
When listing your product, you should make sure that customers are able to search it. Tags provide this opportunity to visitors. (Library of tags will be published soon).
Search for similar products and tag accordingly.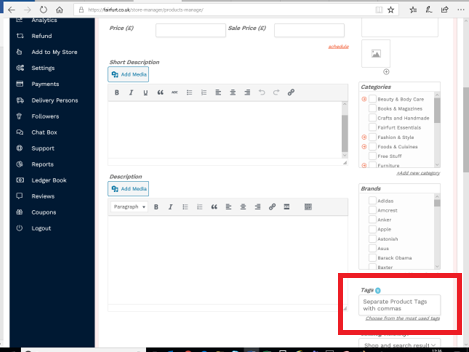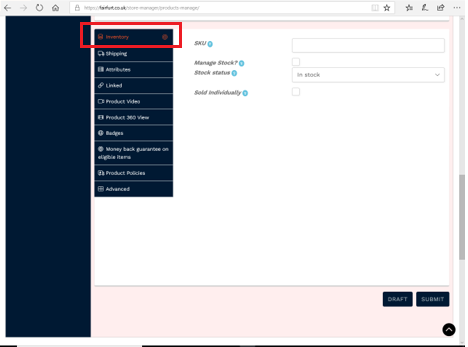 Inventory allows vendors to make sure that they stop selling the products that are running out of stock or have the correct idea of when they want to make or order new products, parts, or other consumables. Here you can assign SKU or sell product individually.
Fairfurt Marketplace gives our vendors the most flexible and powerful shipping management system for your store. Most importantly, Fairfurt is seamlessly compatible with a number of major shipping providers out there.
Here you select shipping class as applicable (very important), otherwise, your customer wont be able to complete checkout. 
Also select processing time and add product weight.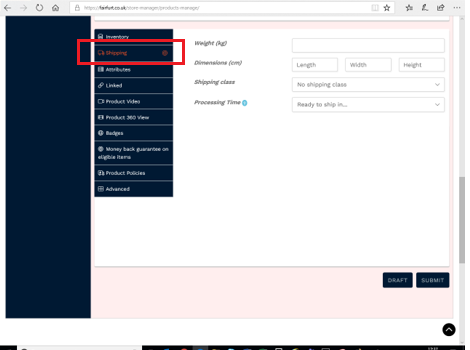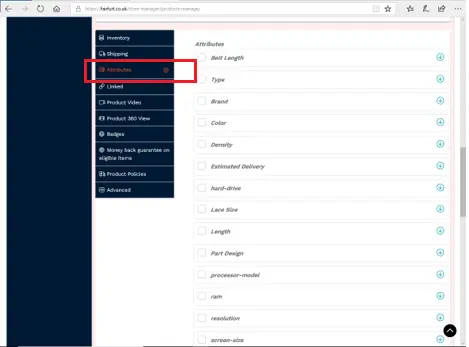 Attributes are a very important component for a product. You may use this to group products depending upon various criteria, e.g. Colour, Size etc. 
Linked products functionality allows to stimulate customers' purchasing experience and increase profitability of your store with effective cross and upselling techniques.
By introducing a variety of both alternative and complementary goods to customers, you can minimize the chances that shoppers would leave your store empty-handed and increase average order value.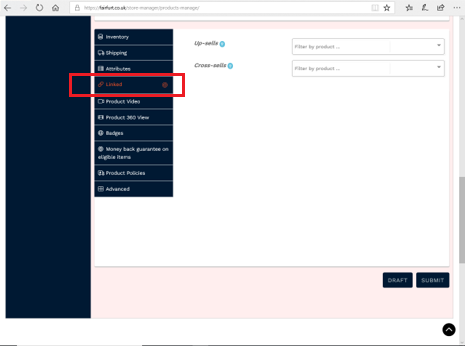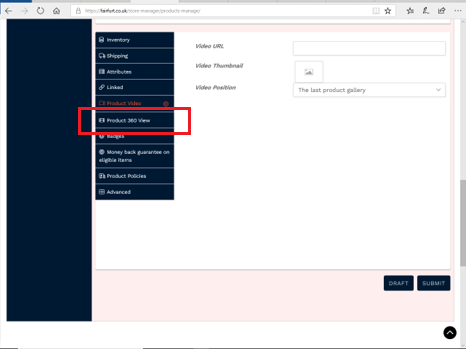 You can add a featured video here. You can upload or embed featured video from here and customize its thumbnail and control its display. You can choose to display the video on the product page and listing page.
Store policies are very much important for any fairfurt as a marketplace.
As a vendor, you may define all types of policies for your store and products.
Shipping Policy
Refund Policy
Cancellation/Return/Exchange Policy
Vendors are allowed to set their policies for their own store. Vendor may also define Policy tab title from here.
Fairfurt Dashboard -> Setting -> Store Policies tab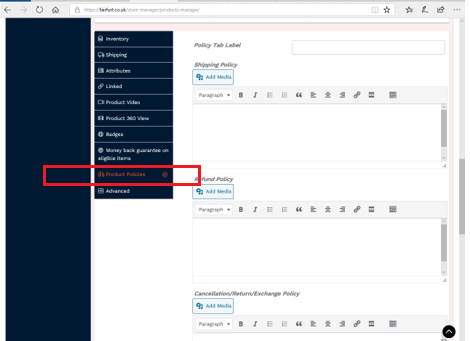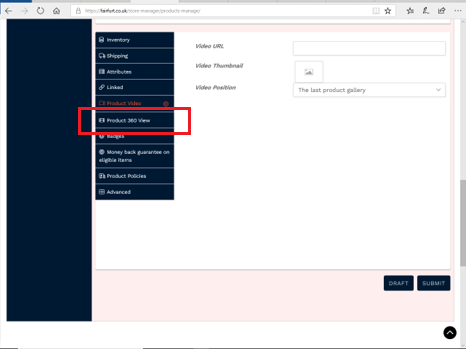 Vendors are allowed to manage their reviews. By default a logged in user is only allowed to add review or those users who already purchased something for this store. You can also enter an optional note to send to a customer after a product purchase.
Vendors Store (From Backend)
To go to your store from back end at anytime, From your dashboard, click on "my store" and a new window will open your store..
Vendors Store (From Frontend)
From any browser, enter https://www.fairfurt.com.ng/store/your stores name/. Example is [fairfurt website / store/ then your registered store name]. https://www.fairfurt.com.ng/store/ckb/
For Vendors / Sellers Store Set Up Guide
step by step of how to set up a fairfurt ng store
Frequently Asked Questions

Most frequent questions and answers
As the name implies, Simple Products are the easiest products to understand and manage. Simple products represent unique items unlike anything else in your store. They have a single price (one price) and SKU.
Adding a Simple product is easy and effortless on fairfurt NG.
1. Go to your Dashboard > Products > Add Product. You then have a familiar interface and should immediately feel at home.
2. Enter a product Title and Description.
3. Go to the Product Data panel, and select downloadable (digital) or virtual (service) if applicable other leave empty.
Note: Virtual products don't require shipping — an order with virtual products won't calculate shipping costs.
What is External/Affiliate Products?
Affiliate marketing is one of the oldest forms of marketing wherein you refer someone to any online product and when that person buys the product based on your recommendation, you receive a commission.
External/Affiliate Products are items promoted on your site but are actually available for sale on a different website.
Purchases will be processed through the second site and the "Add to Cart" button will be replaced with a link you provide in the products backend.
Example: External/Affiliate products would be useful if you are a part of an affiliate or partnership program, especially if you receive commission for your sales.
As the name implies, Grouped Products allow you to group multiple items into a single product. This would usually be considered the "Parent Product".
It does not have a SKU or price, however, it links to other products on the site and allows the shopper to view all the products on a single page.
Example: If your store sells clothing, you may want to promote a specific outfit. The outfit would be the "Parent" Grouped Product, and the shoes, pants and shirt would be linked to through this product.
What is Variable Products ?
Variable Products are a bit more complex than Simple Products. Their complexity will vary based on the products you are selling. Unlike Simple Products, Variable Product can sell multiple types of items through the use of Attributes and Variations.
Example: If your store sells clothing, you may have a product called "T-shirt". Shoppers can select the t-shirt they want by size and colour. Size and colour represent the product's Attributes, and the options "Red" or "Small" are Variations within their respective Attribute. Each combination of Variations can have its own price and SKU. Hence in variable product, you usually have more than one pricing.